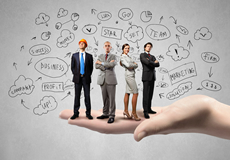 There is a growing need for problem solving through public-private partnerships with heightened need to renew ever-increasing public facilities, as well as addressing the demands of increasingly sophisticated and complicated public services.
So far, Showa Sekkei has engaged in many PFI and PPP projects, utilizing its experience in design supervision and renovation operations for many public facilities.
In particular, capitalizing upon our experience as an architectural firm, we support our clients' operations from the perspectives of both the ordering party and the operating party, thus ensuring a betterment of public services through private sector creativity.


We are committed to the public interest, based on understanding of the demands of the public sector.
We provide total support from a project's conceptual phase to the selection of operators and project monitoring, drawing upon ample experience in feasibility studies, technical advisory and monitoring and such.
Click here to see our track record in advisory and consulting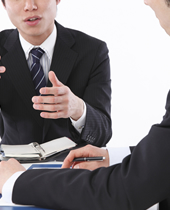 We strive to facilitate smooth communication among consortium members and place value on team collaboration. Drawing upon our ample experience in design supervision and renovation operations for public facilities, we formulate facility development plans appropriate as a player and ensure design supervision.
Click here to see our track record as players and design supervision