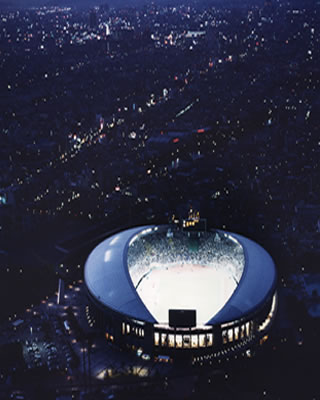 Founded in 1957, Showa Sekkei has a track-record of over 50 years as a comprehensive architectural design consulting firm offering a broad range of services starting with architectural planning and design, but also including urban development to water and sewage infrastructure.
Based on our technical expertise backed by extensive experience and creativity that's always on the cutting edge, Showa Sekkei aims to be a forward-looking partner who works with clients while thinking outside the box and embracing a multi-faceted approach.
Showa Sekkei strives to support our clients, and society as a whole, by always considering their increasingly diverse issues and requirements from their perspective and together developing optimal solutions designed to identify the best answers and create new value.